Bouteille de gaz Rotary haute qualité pour CO2
Description du produit
Vous pouvez utiliser de haute pression pour une longue durée de prise de vue afin que vous ayez une longueur d'avance sur vos ennemis. Notre bouteille de gaz est disponible séparément ou nous pouvons l'équiper de valves et d'accessoires nécessaires.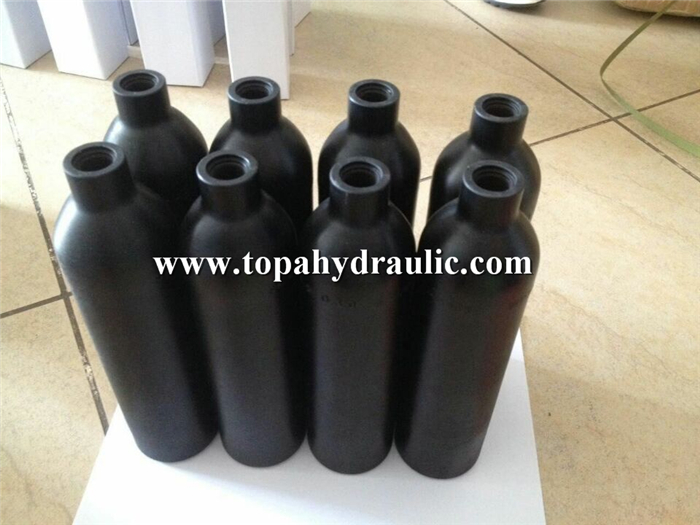 Affichage du produit
Bouteille de gaz pour pistolet Paintball sont fabriqués à partir d'acier au chrome molybdène de haute qualité.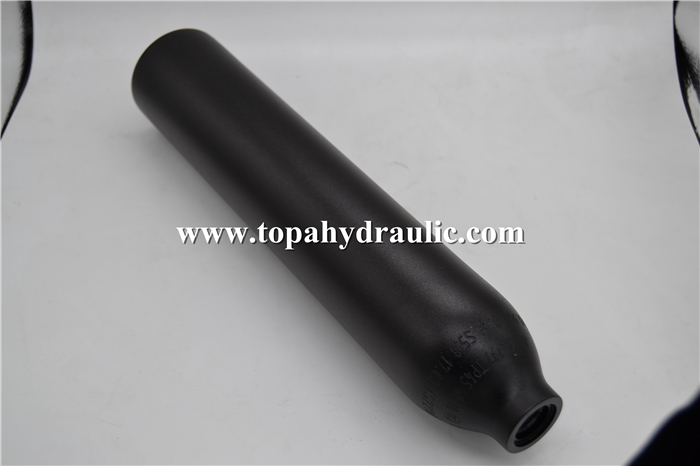 Avantages
Cette bouteille de gaz pour pistolet Paintball est conçue pour le remplissage d'air à haute pression, ce qui est beaucoup plus efficace, précis, économique et pur que les cartouches de dioxyde de carbone.
Pour ces avantages sont notre bouteille de gaz utile avec des pistolets haut de gamme sans aucun risque.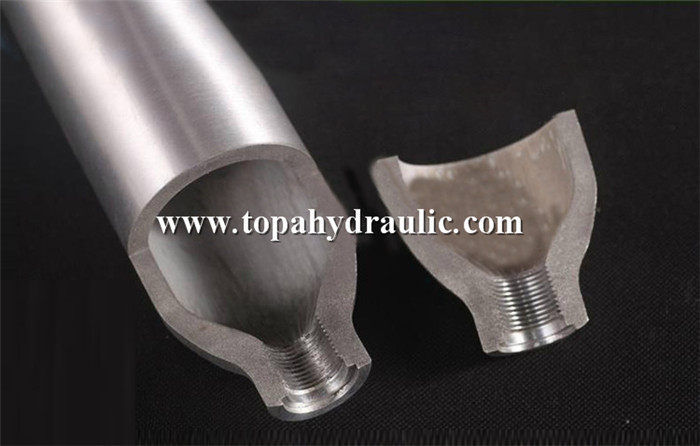 Pourquoi nous choisir?
| | |
| --- | --- |
| High Quality | We have implemented a strict and complete quality control system, all hardwood cylinder have been strictly inspected before shipment. |
| | |
| --- | --- |
| Lower Price | We never stop trying to find new ways to reduce the paintball cylinder cost, so that we can offer our customers a competitive price. |
| | |
| --- | --- |
| Quick Delivery Time | We are committed to ensure that every shipment of goods are safe, punctual arrival, we have lots of partners, they always provide the most rapid means of transportation. |
| | |
| --- | --- |
| Good Service | We are committed to providing the best service! If you are interested in our gas bottle , please contact us and we will answer your questions |
| | |
| --- | --- |
| Rich Experience | 20 years of expertise in the field of gas cylinder,and Products exported to Europe, the Americas,Africa,Southeast Asia and other countries |
Atelier de production
Atelier de production de notre bouteille de gaz.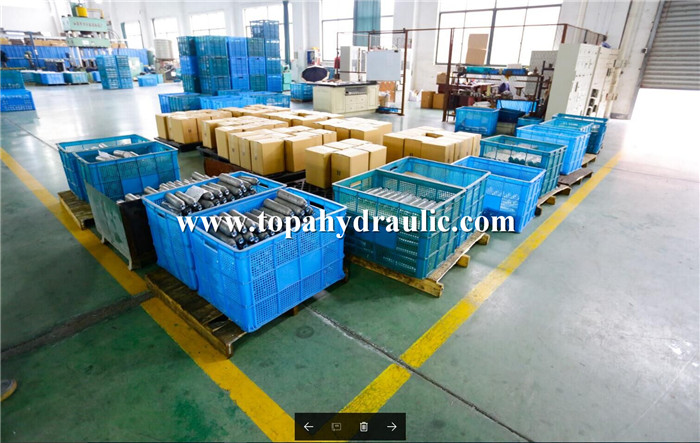 Application
Notre société fabrique une bouteille de gaz 300 bar (4500 PSI) pour les pistolets Paintball dans les volumes 2 litres, 3 litres, 4 litres et 6 litres, 8 litres, 7 litres, 10 litres, 12 litres 15 litres comme bouteilles de remplissage et 1 litre / 200 bar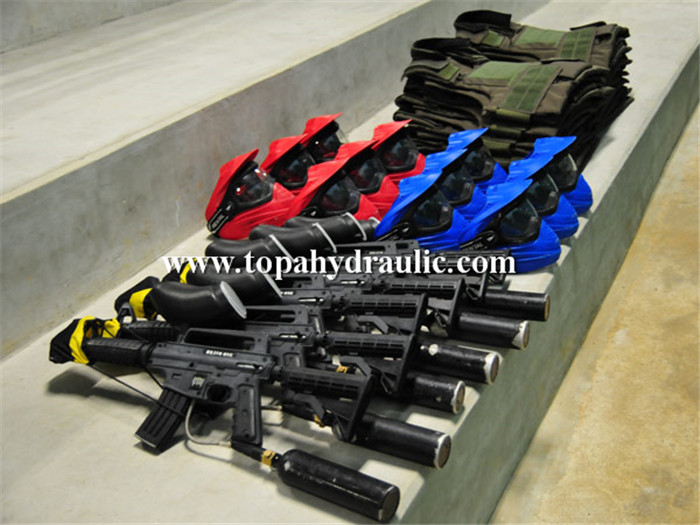 FAQ
Bouteille de gaz Rotary haute qualité pour CO2
Q. What is the use life of the gas bottle?
A: The use life is 15 years, and a retest will be needed after every 3-5 years.
Q. What is the test pressure?
A: Under GB 28053, the test pressure we normally mean two type of tests. One is called hydraulic test pressure, for carbon fiber cylinder, it could reach to 50 Mpa. And the other one is called minimum burst pressure, for carbon fiber cylinder, it could reach to 102 Mpa
Q. Do you have any protection for the head of the mini gas cylinder with valve ?
A: Yes, each gas bottle with valve is equiped with a tulip cap which can make sure thesecurity of the product during the transportation.
Q. What is the delivery time of High Pressure Cylinder with valve ?
A: Within 30 Days once deposit paid and workshop drawings confirmed.
How To Contact Us?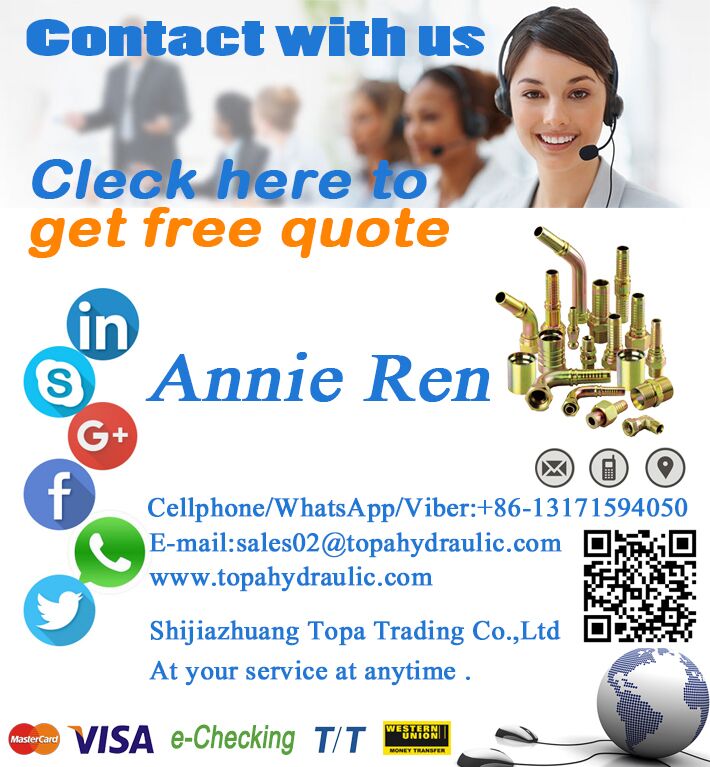 Groupes de Produits : PCP Airgun Equipment